Hyatt Regency Los Angeles International Airport
She waited patiently at the carousel, eyes darting around in an attempt to find her luggage. It was 1AM and she had just landed back at LAX from a long 10 hour flight. All she wanted to do was take a warm shower and sleep, however she knew that it would take quite awhile to get to her hotel and check-in, so she wasn't expecting to be in bed until 3AM.
"Excuse me, is this your bag?" A man asked as he pointed to her beige Away luggage.
"Oh yes, thank you." She replied, grateful that it had arrived as she was starting to fall asleep.
She grabbed her bag and swiftly walked towards the exit signs, but stopped after realizing she had no idea where her hotel was. She was assigned one for the night by her manager but didn't read the email in detail prior. She stepped off to the side and pulled out her phone, in search of the email that was sent to her that morning.
"Hyatt LAX," she read, "Next to airport." She pulled up Google Maps and entered in the address, finding it was a short distance away. "Well, at least the ride will be cheap," she murmured as she scheduled an Uber to pick her up.
Step into the well designed lobby of the Hyatt Regency hotel and you'll immediately feel at home. While the Hyatt is next to the airport, it is certainly not your average "airport hotel" as they took care of all the things you'd want during your stay and more.
Valet is optional, self-parking is available. The parking structure is located right behind the hotel and valet is in front, off Century Blvd.
Standard check-in time is 3PM, with an option of an earlier check-in depending on room availability. If the room is not ready, stow away your bags at the front desk and walk over to the bar for a drink while you wait.
If you're in need of food and coffee, the Market is open 24 hours and is great for grabbing things on the go. I would suggest grabbing a sandwich and ice cold drink then heading out to the pool for a good tanning session.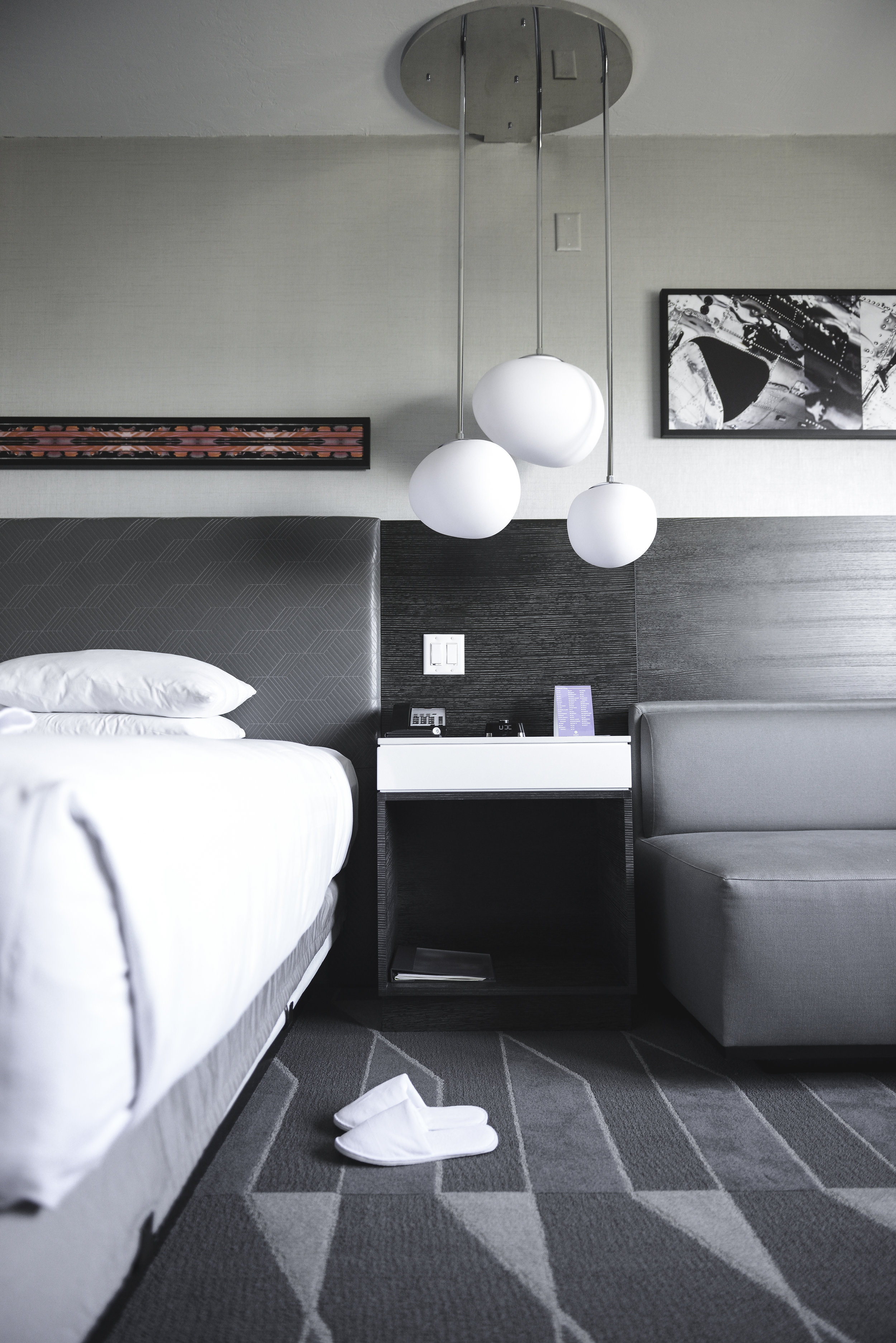 Granted Hyatt Regency is just a block away from LAX, you won't remember that you're by the airport thanks to the double panel windows inside each room.
With a minimum of 8 outlets per room, this business friendly hotel offers complimentary wi-fi during your stay, along with room service options and if you forgot something at home, simply call the front desk. Whatever you need, they got it. Robes and slippers included.
If you need a good sweat session, the gym is located at the Penthouse level and gives you a great view of the planes taking off while you work on your abs. Open 24 hours.
Hotel Features:
580 guestrooms, including 21 suites
Complimentary Wi-Fi
One block from Los Angeles International Airport (LAX)
Complimentary 24-hour shuttle to and from the airport
Unity LA, offering an ethnically diverse menu of Latin and Asian inspiration
24-hour gourmet room service
Outdoor pool
24-hour StayFit™ gym
50,000 sq ft of meeting and event space, including the Hyatt Regency Conference Center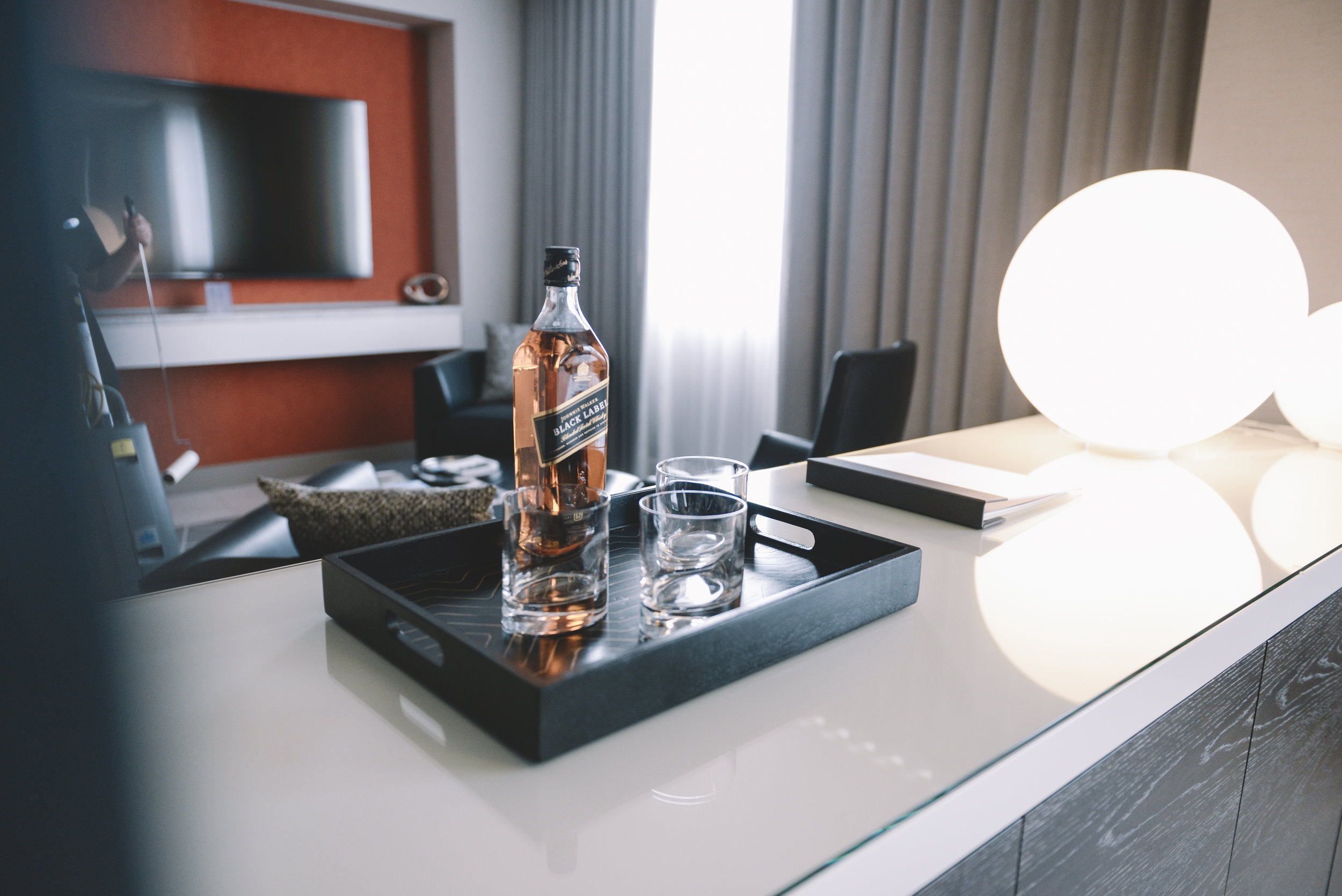 Not advertised - not in most people's budget, including mine but it's an option.
The Presidential Suite is for those who want to get away in luxury. With a full living room, dining area, "party sized" shower (literally can fit a handful of people at once), huge bed, and walk-in closet - this place is your home away from home.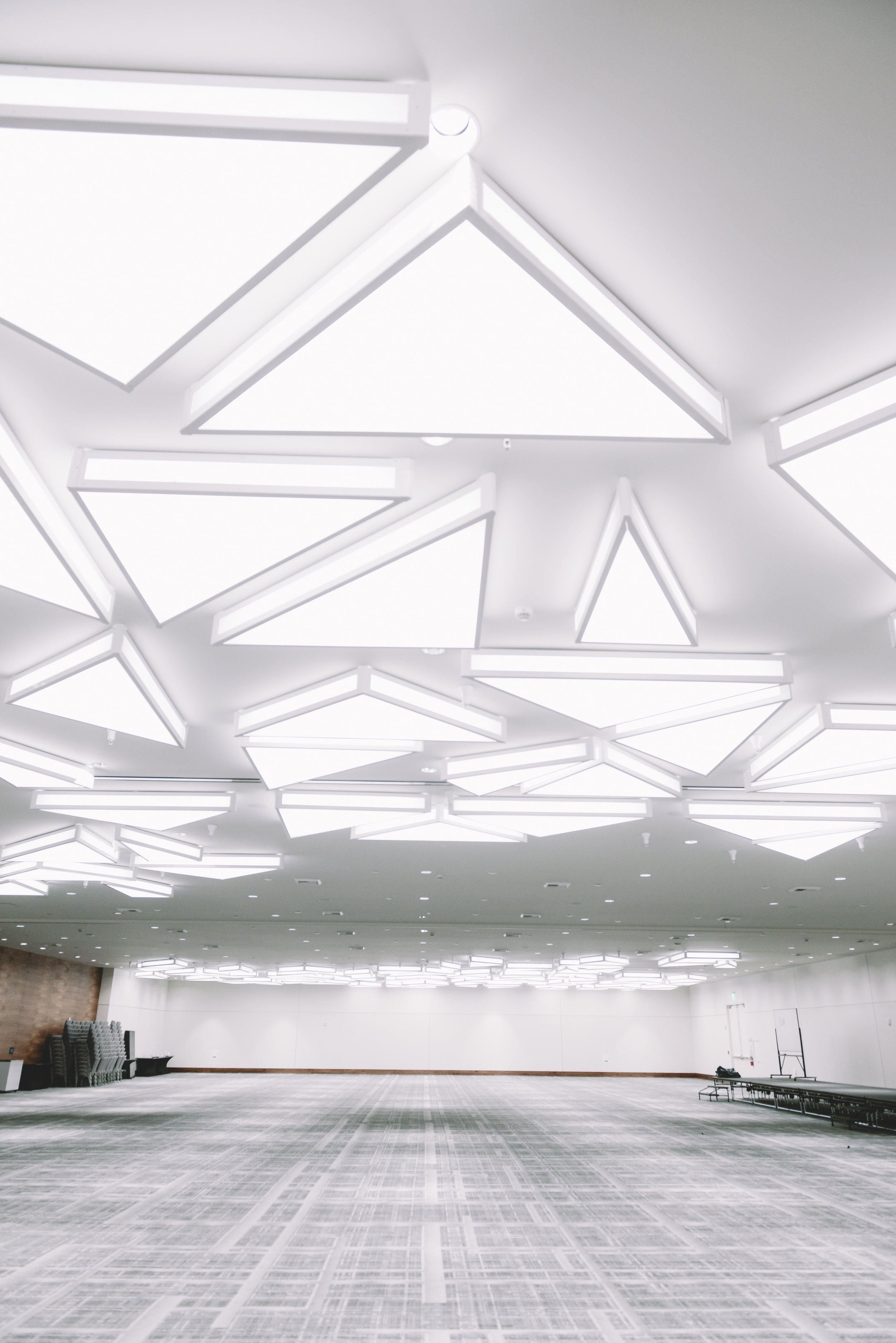 Hyatt Regency offers several event space options, with the largest holding a maximum of 1,000 people. Often used for weddings or company gatherings.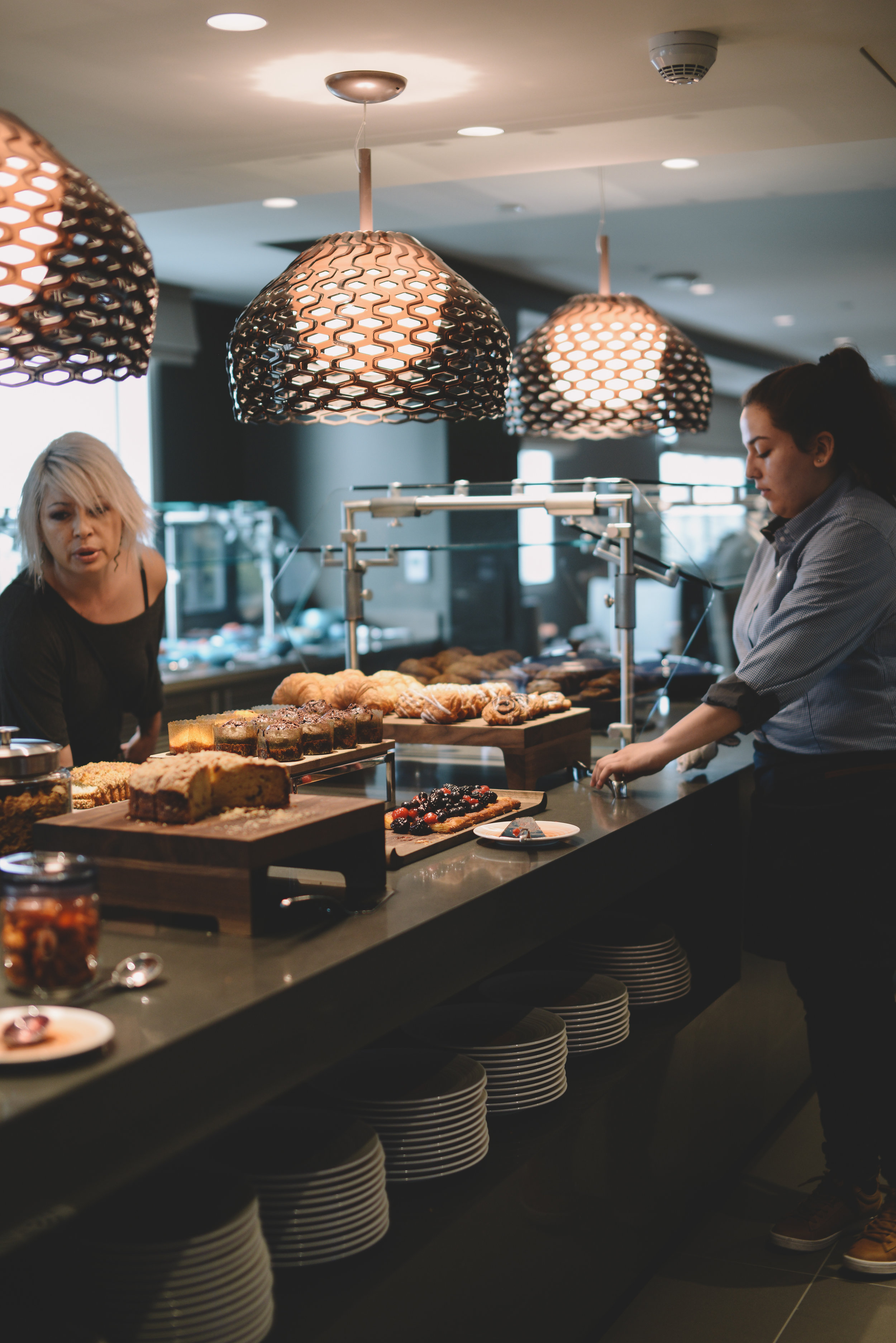 For a daily additional fee, I believe of $30-40, you can freely come in and out of the Regency Club on the 3rd floor.
The Regency Club serves breakfast daily and offers unlimited snacks throughout the day. It's a great private getaway from the masses downstairs. Not to mention, if you are a coffee feign like me, getting 2-3 cups a day at the Regency Club makes it worth it.
During our stay, we got to experience a cocktail tasting hosted by Greenbar.
Greenbar Distillery is located in Los Angeles and is the world's largest portfolio of organic spirits. Started by accident in 2004, the owners (Litty and Melkon), created the spirits to drink at Melkon's family parties during toasts - as Litty didn't like what was being served and it was impolite to not drink during a toast. Melkon wanted to create something that his wife's well-traveled cooking school palate would like so he began testing and playing around with fresh ingredients. In the end, the family loved the spirits just as much as Litty did, and the story ends with a happy ending!
Hyatt Regency is one of Greenbar's clients and serves their spirits at the bar of the hotel. My personal favorite is the "Tru Garden", refreshing and great for hot summer days.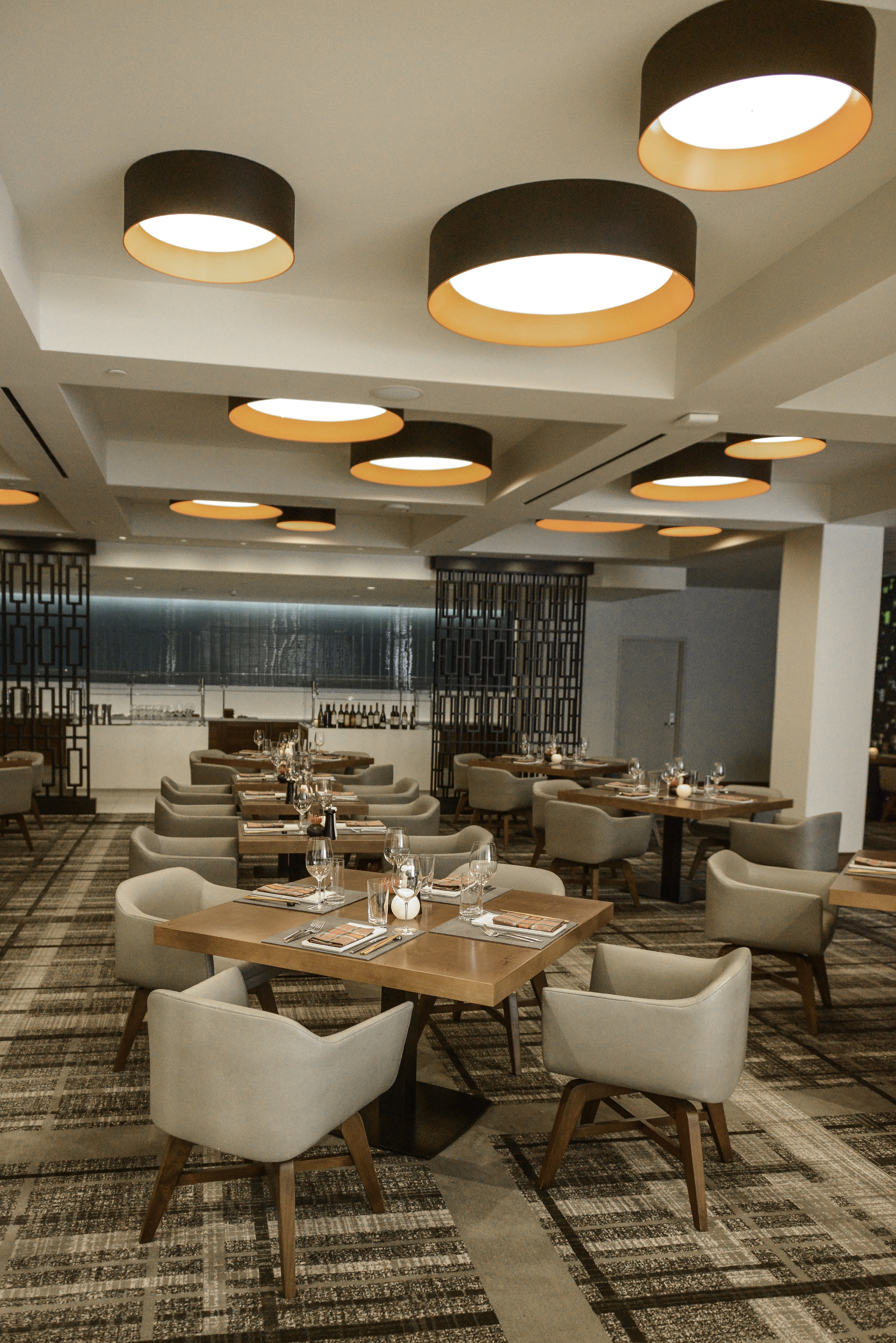 Serving up Latin and Asian inspired cuisine, Unity LA is open for breakfast and dinner and is located on the first floor of Hyatt Regency.
Designed for sharing and wine pairings, Unity LA provided us with a delicious variety off their menu for us to try during our press trip. My favorite dishes were the drunken noodles, ribeye, and fish tacos.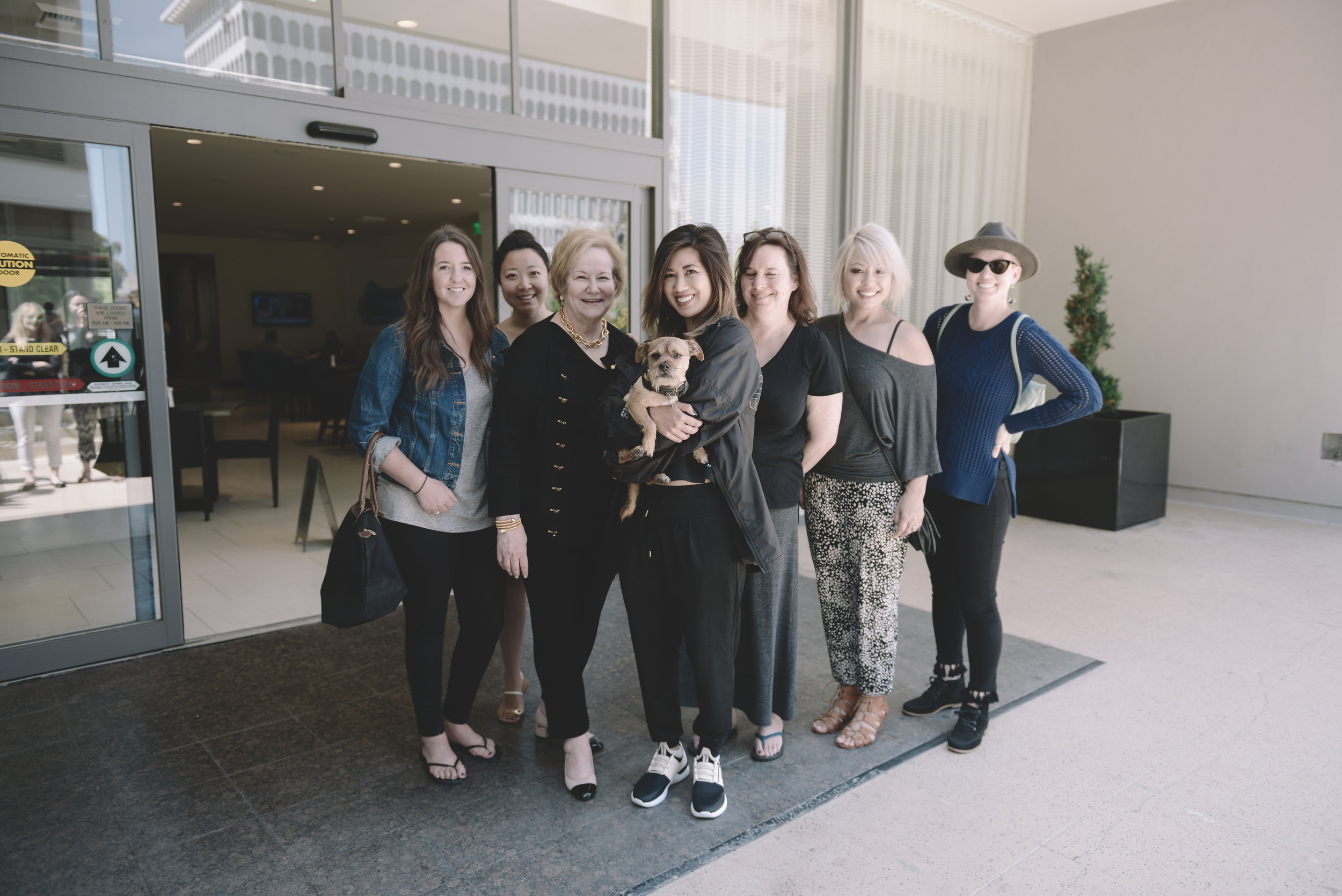 Last but not least, don't forget to say "hello" to the hotel mascot, Sir Hyatt.
Sir Hyatt is there every day to greet you and is a certified therapy dog. For those who are missing their own pets at home, you're welcome to play with Sir Hyatt and have him take away all your stress and worries.
By far, my favorite part about Hyatt Regency is Sir Hyatt.
Thank you Hyatt Regency LAX and Revelance PR for hosting us! We had a wonderful experience and learned so much during the trip. Not to mention, we now know where to stay for early flights and late night arrivals.