Chi Spa at Shangri-La Hotel Vancouver
She slammed her laptop shut, stuffed it in her bag, and screamed, "See you Monday!"
It had been one hell of a week and she was ready to relax, unwind, and just forget about all the stress she had endured these last few days.
She grabbed her cell phone from her pocket and sent over a text to her friend, "Finally off, let's go!"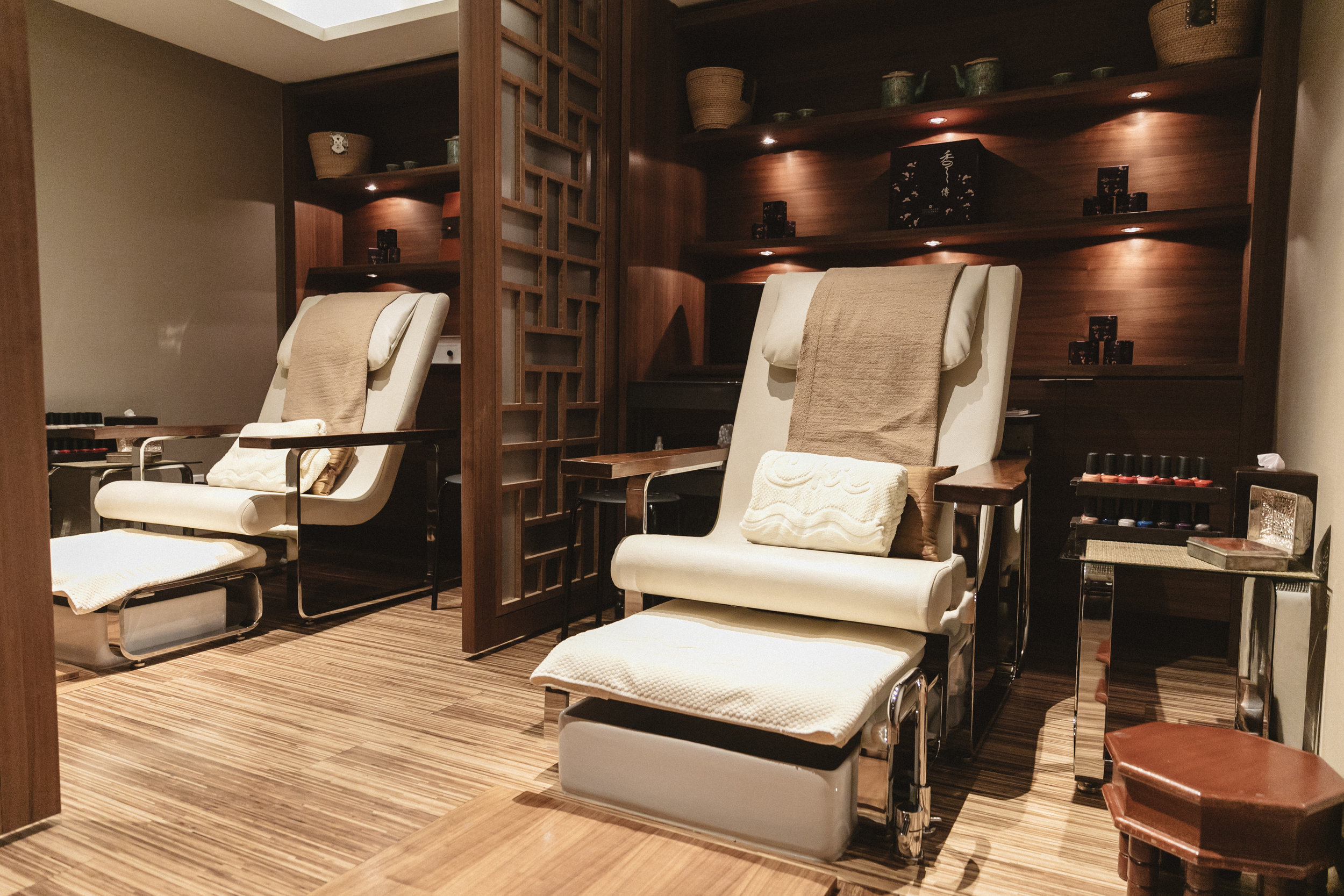 The energy changes as soon as you step off the elevator and into Chi, the spa at Shagri-La Vancouver. You start to feel less tense and shortly after filling out a quick survey of what areas you wish to focus on, you're whisked away to your private spa suite.
The luxurious spa room features a tub, sauna room, vanity area, bathroom, and closet to store your belongings. Undress and step into a comfy robe and slippers before you start off with a calming foot wash.
A delicious hot cup of tea is presented to you afterwards and you are then directed to spend about 10 minutes in the sauna room, with a quick shower afterwards before your massage begins. Temperature is up to you when you're in the sauna room, but those 10 minutes in peace is exactly what you need to unwind.
The next hour, you'll most likely fall asleep and that's what is to be expected. You'll wake up, feeling completely relaxed and exceptionally happy.
Now, you're ready to indulge in a tasty brunch at MARKET by Jean-Georges with your bestie!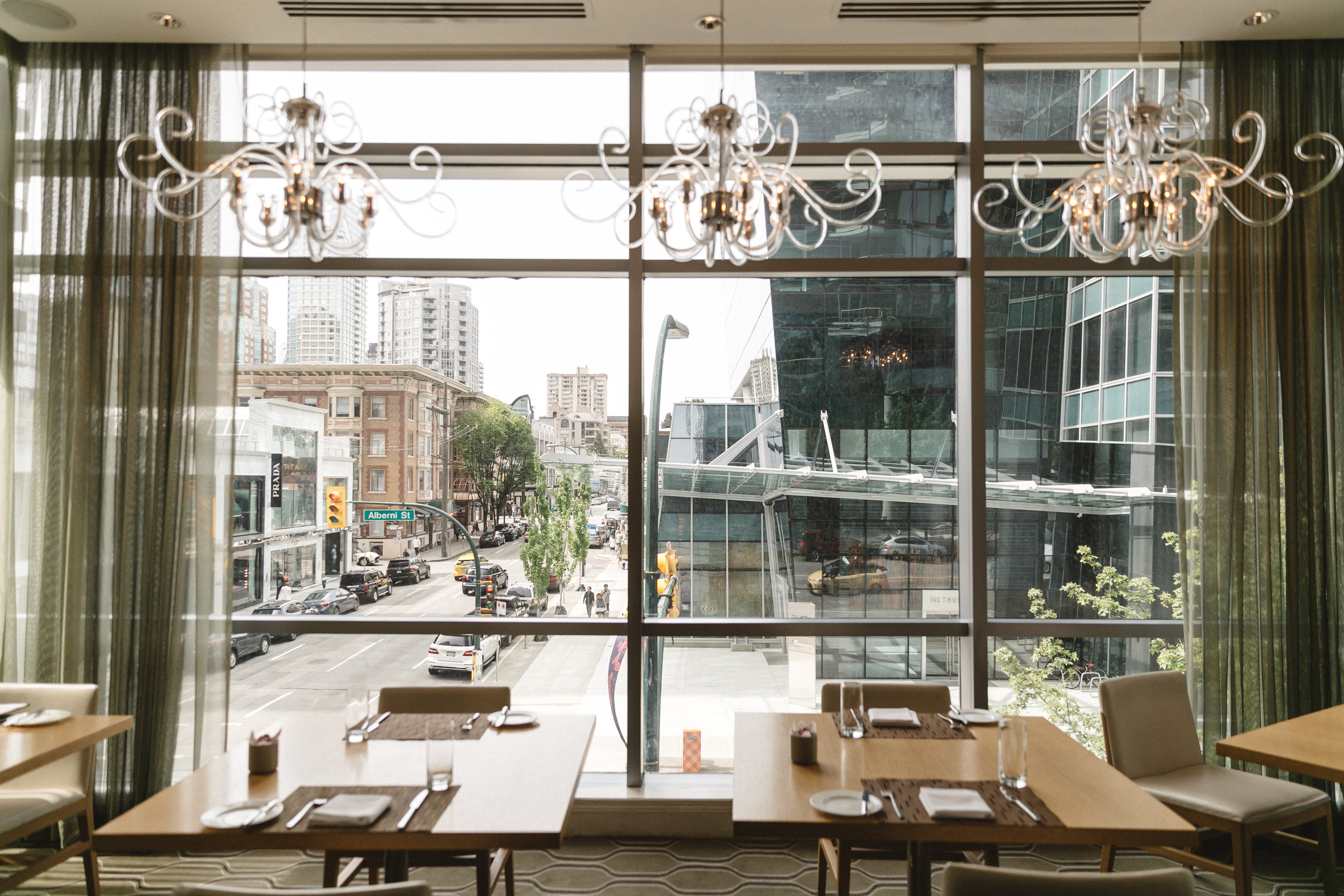 Treat yourself after that massage to a brunch date with your girlfriend, with a view of the city.
We started off with a cup of coffee, of course, and glasses of water for hydration (totally key after a massage).
The menu had many great options to choose from, but we decided to share a few plates including the avocado toast and sashimi on crispy rice. Our favorite was definitely the sashimi on crispy rice and it was so good, we ordered another round of it.
Overall, we had a great afternoon at Shangri-La but I expected nothing less.
Thank you Shangri-La for having us and for showing us the best time!