Hennesy Bar Crawl: Los Angeles
I've lived in LA all my life, but this was the first time that I've done a bar crawl through Los Angeles.
Let's face it, it's hard to maneuver through LA as is (with traffic), so bar hopping is typically not an option as we'd rather spend that time drinking. Thankfully, the good folks at Hennessy were prepared and made my first crawl a breeze.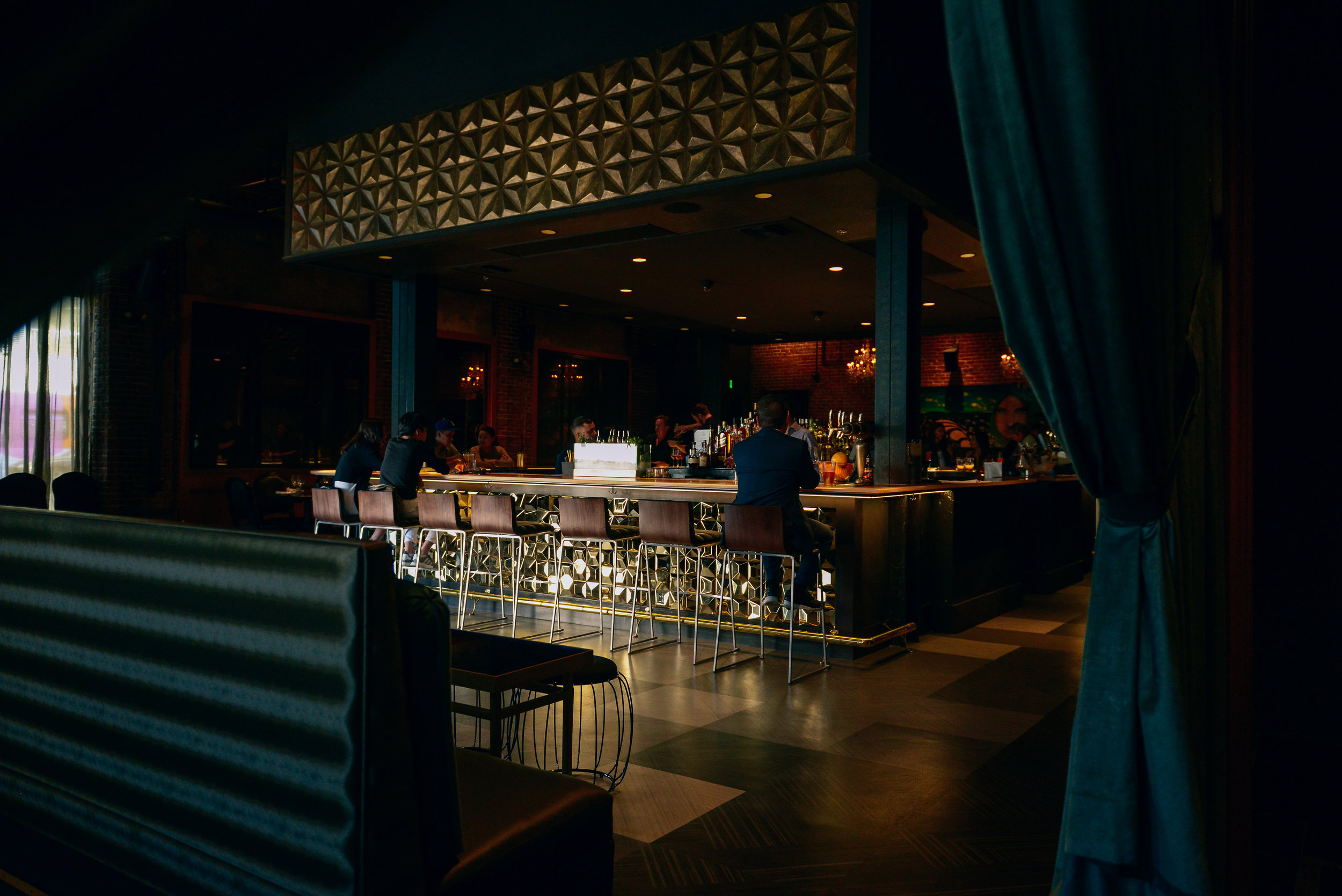 601 S Western Ave, Los Angeles, CA 90005
We started off the night with Mama Lion, a brand new bar that just opened less than a few months ago in Korea Town.
As soon as you walk in, you'll feel slightly underdressed (or at least I did), as the decor is on the fancier side. However, through the perspective of Hennessy, this is the right place to set off the mood and pair with the vibes of the brand. After all, Hennessy is established, respected, and classy.
Our first cocktail of the evening was called "Baby Mama" and was served in a champagne glass, alongside some light bites. It was a nice refreshing twist to what I'm used to, when it comes to Hennessy.
Todd Eames's, The Baby Mama
Ingredients:
1.5 oz. Hennessy V.S.O.P Privilège

.75 oz. pomegranate liqueur

.75 oz. lemon juice

.5 oz. Demerara syrup

2 oz. Chandon champagne
Step 1:
Shake all ingredients (except for champagne) with ice and strain into a champagne flute.
Step 2:
Top with champagne and garnish with a lemon twist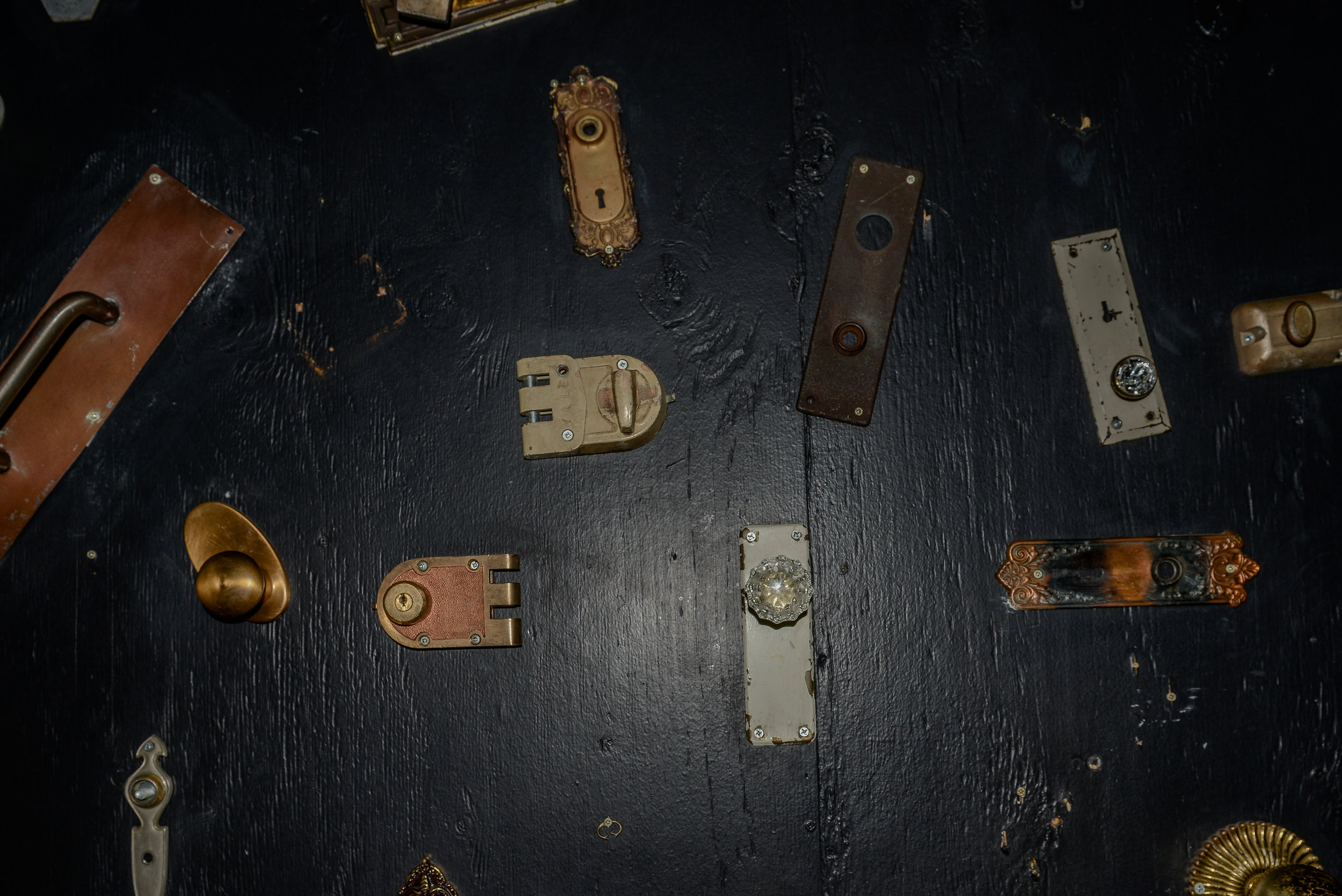 If you have never heard of Lock & Key than get your ass over there on a Sunday afternoon for Ice Cream Sunday's because it gets lit. Even on a regular week night, this place is one of my go-to spots in LA - especially because they have deep fried peanut butter and jelly sandwiches. Yes, you read that right. So good!
I was excited to find out that this was our second stop on our crawl and even more stoked to devour the peanut butter goodness.
To pair up with the great bar food, we had an Inferno's Spirit, in which the preparation of the drink itself was literally lit (up). The drink itself reminded me of an old fashion and was a favorite amongst many of us.
Miranda Zeiger's Inferno's Spirit
Ingredients:
2 oz. Hennessy V.S.O.P Privilège

.5 oz. Grand Marnier

.5 oz. Amaro Meletti

2 dashes of Firewater (by Scrappy's Bitters)

can be substituted with any bitters with a bit of spiciness

2 dashes of Chocolate Chili Bitters (by Miracle Mile Bitters Co.)

can be substituted with any chocolate bitters
Step 1:
Combine all ingredients in a mixing glass with cubed ice.
Step 2:
Stir well for 45 seconds then strain cocktail into a Winchester glass.
Step 3:
Use a slice of orange peel and express the orange oil on top of the cocktail and around the rim of the glassware.
Step 4:
Garnish with the slice of orange peel and one dried chile de arbol.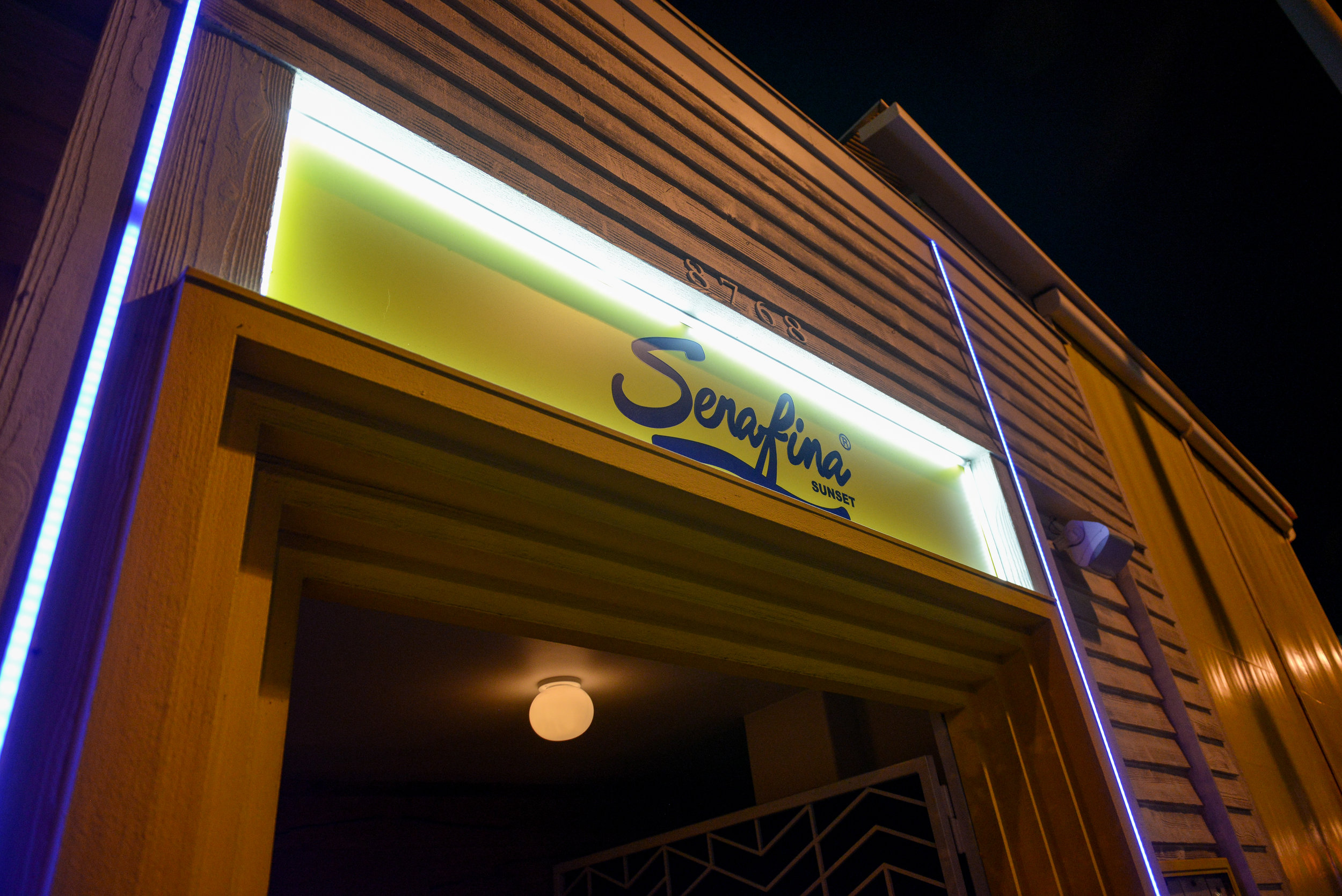 8768 Sunset Boulevard West Hollywood, California
Our final stop of the night was in West Hollywood at Serafina Sunset.
This was my first time there, but I've heard nothing but good things about it, to which I found that all my expectations were met. By the way, their pasta is worth the carbs!
To end the night off, we had a Blackberry Sidecar, which was a little too strong for me personally - but that's probably also the point seeing how it's our last stop (hah).
Blake Porter's Blackberry Sidecar
Ingredients:
1.5 oz. Hennessy V.S.O.P Privilège

1.5 oz. St. Germain

.5 oz. pineapple juice

.25 oz. lemon juice

3-5 blackberries
Step 1:
Shake all ingredients in a mixing glass.
Step 2:
Pour cocktail into a rocks glass over ice and garnish with a lemon wedge
Thank you Hennessy for having us.
Always a good time with this gang right here and can't wait for the next event!